In november, just in the end of the production of Twin Peaks illustration, I had been contacted by an actor who used to played in a lynchean movie : Mulholland drive. He was asking me a very exciting project : a mix between Saul Bass old title sequence and my style of illustrations.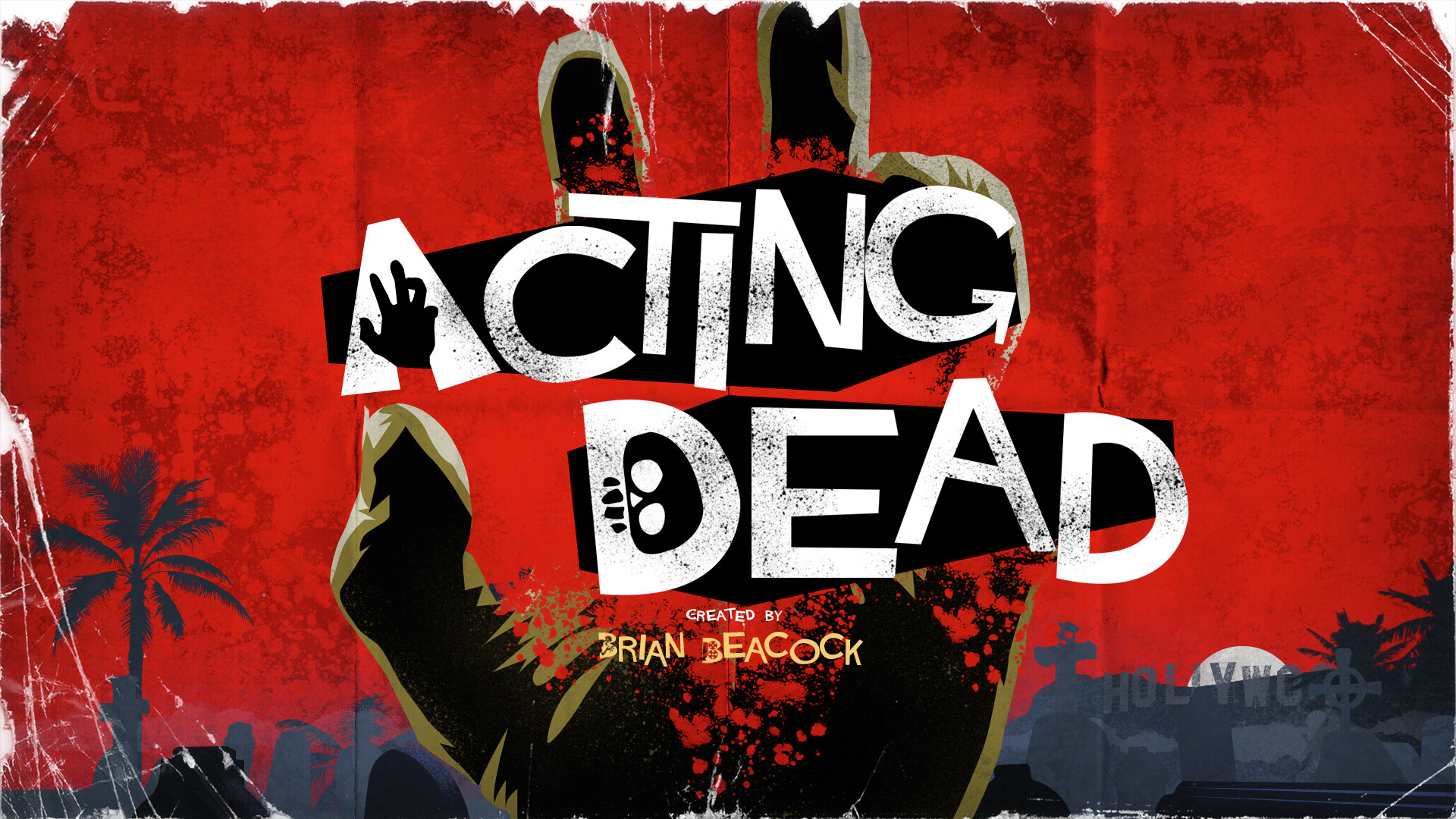 My suggestion was to mix the ideas of the ending title of Twin Peaks illustrated and the title sequance of Manigances. In other words to mix the ideas of video freezing and turning into illustrations like for Manigances.
And exploding illustrations with all the layers like in Twin Peaks illustrated ending title.

That suggestion was accepted, I made some search as well to add some vintage comics zombie color to remind this spirit.

Also, I made another illustrator of a graveyard mixed with a bloody red sky who can remind my interpretation of Sweeney Todd on Tim Burton a filmography.

The zombie hand was an idea to close this opening title with a vintage twist.